New collection! Dance Monkey 2023
Hi!
Welcome to my world.
As a newly religious woman I was thirsty for exercise clothing that would get me EXCITED to exercise.
In Chanabana I fuse my two loves for COLOR and EXERCISE.
When you exercise you feel your best and radiate a different kind of light
I would like to share this with you and women of all walks of life!
I hope these styles bring you the motivation you need to get up,
get active and feel your best
<3
Chana Rachel
Tennis Essentials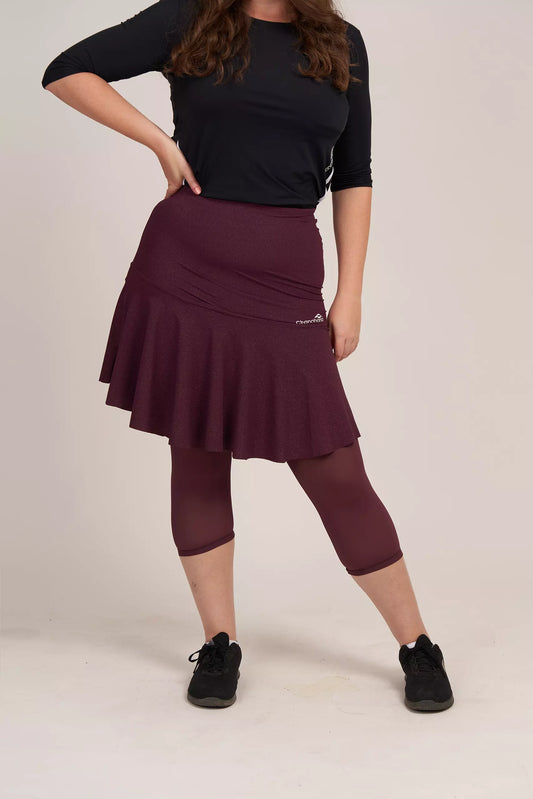 Regular price
Sale price
$85.00
Unit price
per
Regular price
Sale price
$75.00
Unit price
per
New! Sport bra with pocket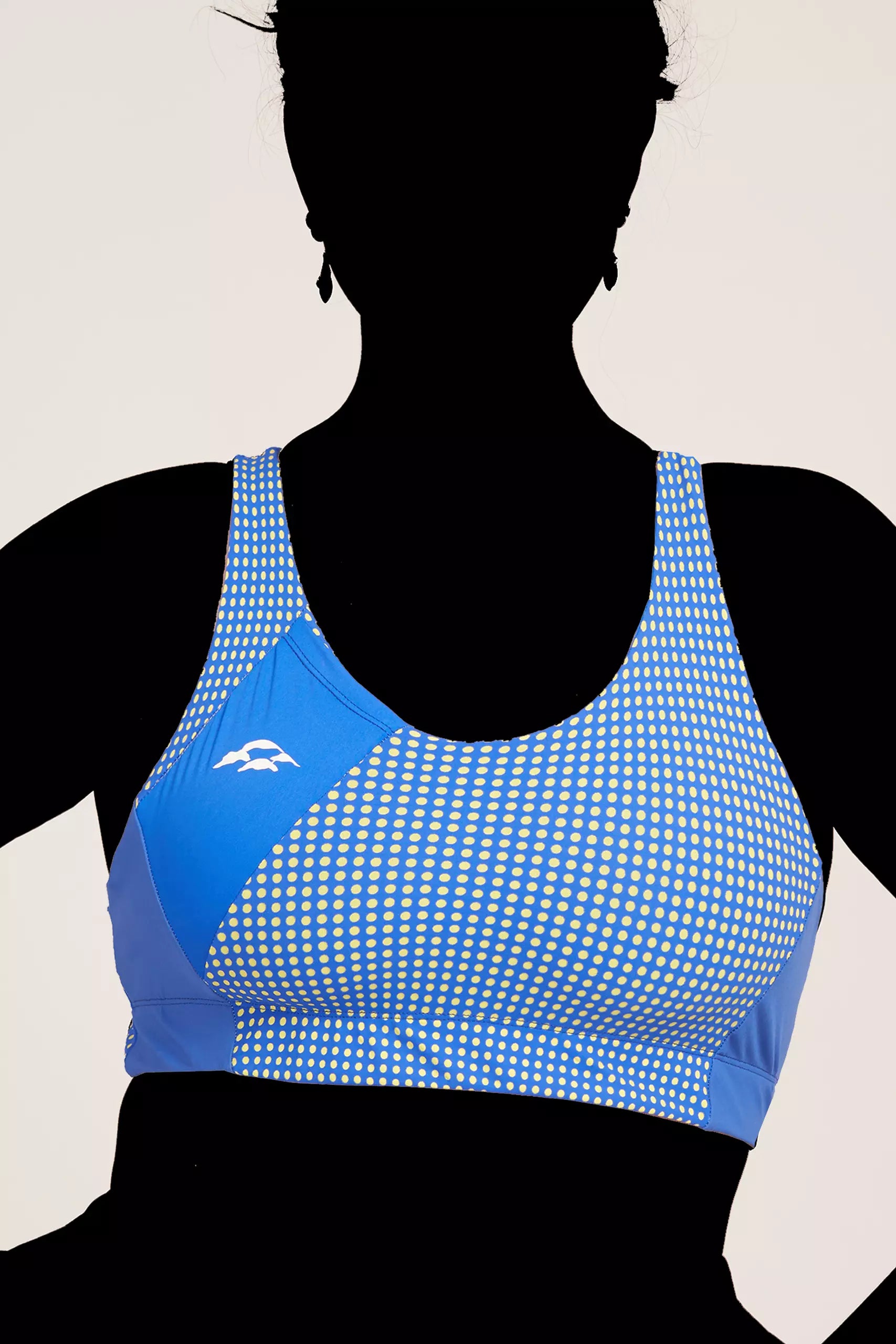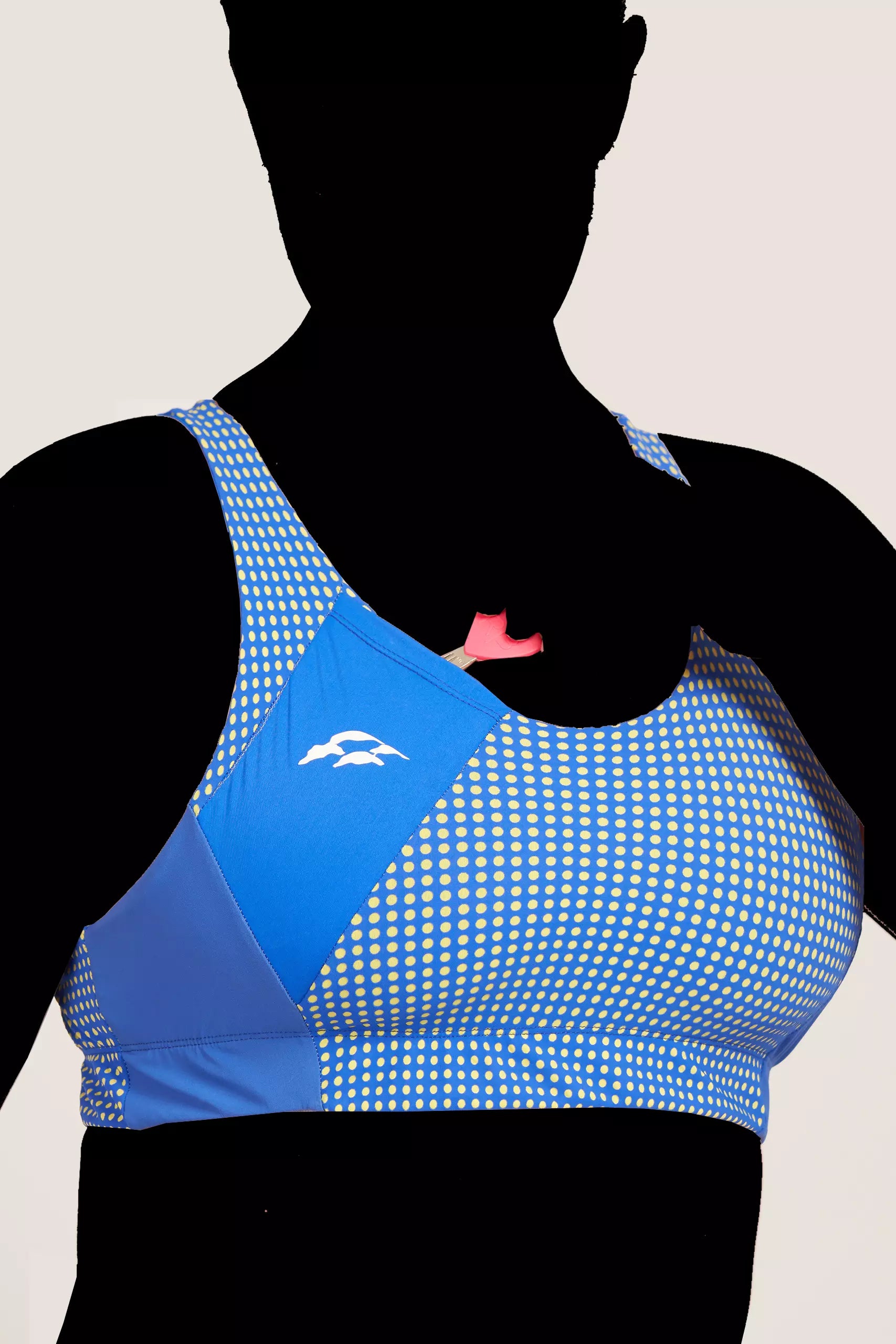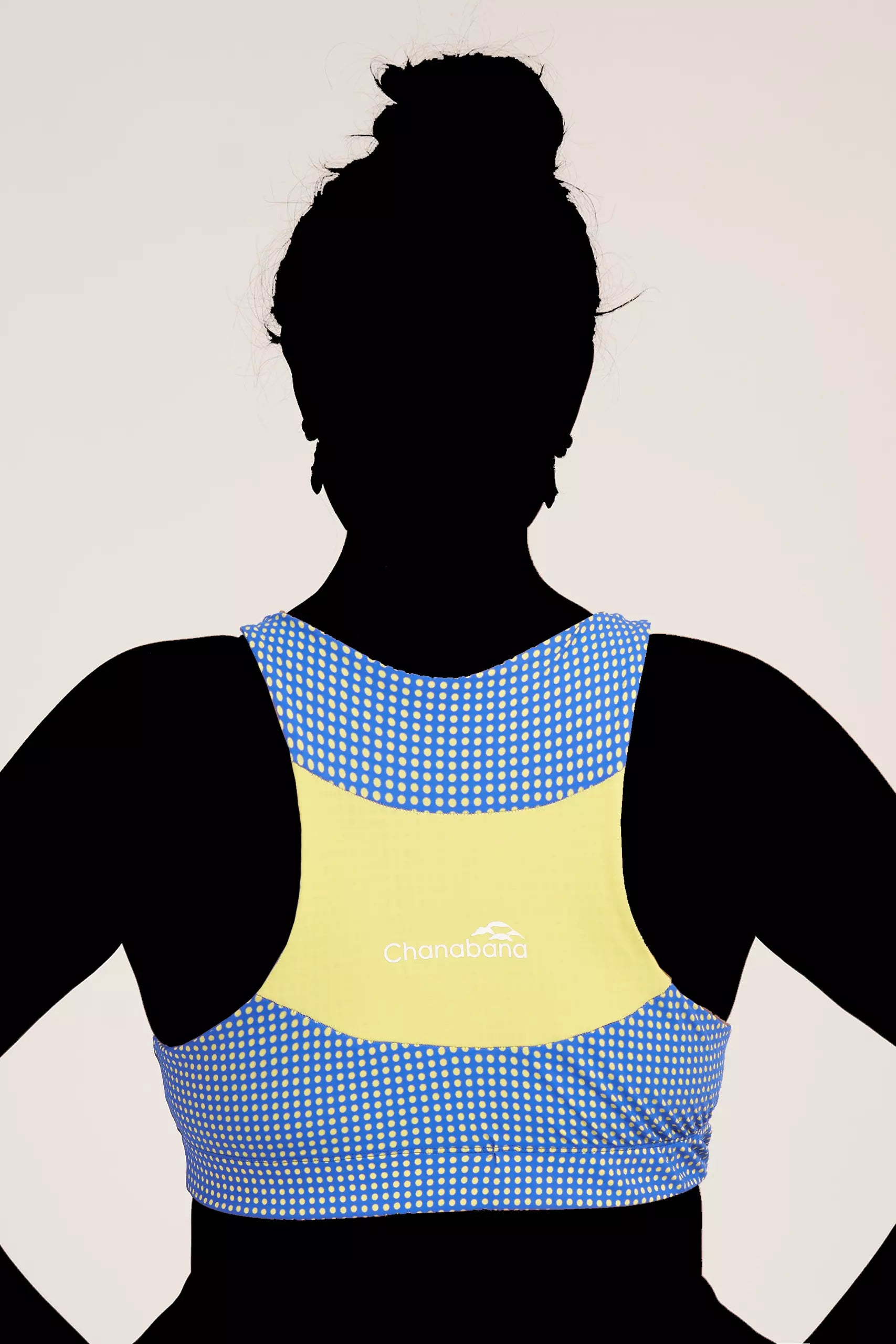 New Blog- Tips for the new-mom-traveler